Skip to Content
Asphalt Maintenance in Monroe, Wayne, & Ontario Counties
Making Asphalt Look Better and Last Longer
Increase Your Property's Safety and Curb Appeal
Keeping your asphalt properly maintained is a matter of safety and beauty. Asphalt surfaces with cracks, potholes, and other forms of damage are a liability to anyone visiting. On top of that, damaged asphalt is an eyesore that can give visitors a negative opinion of your property. Champion Asphalt Maintenance offers asphalt maintenance in Monroe, Wayne, and Ontario Counties. Whether you own a home or business, our asphalt maintenance team can help you keep your paved surfaces looking their best. We perform everything from sealcoating to line striping. Call us now for your free estimate!
Why Choose Champion Asphalt Maintenance?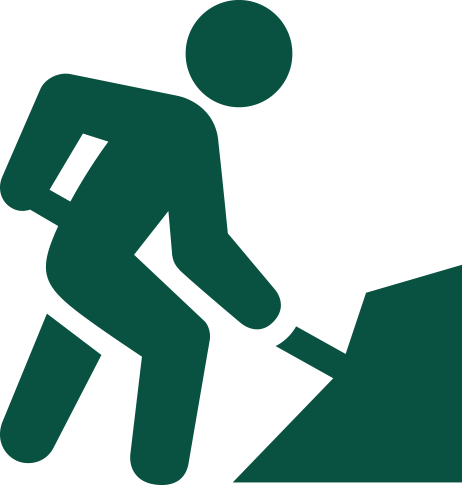 Experience
With a decade in business and 35 years of experience with asphalt maintenance, we know quality craftsmanship like nobody else.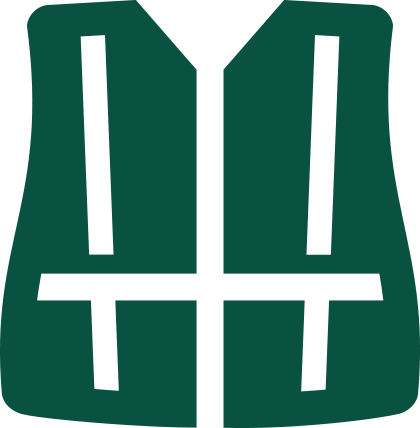 Affordability
We focus on making all our services affordable and reasonably priced. You can find out exactly what it will cost by getting a free estimate!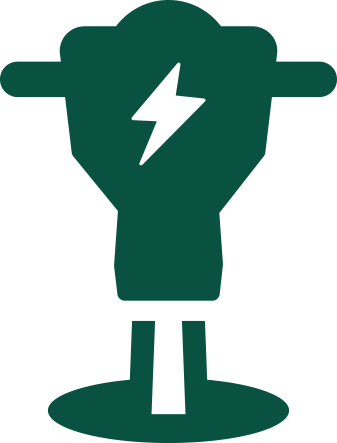 Versatility
Whether you need asphalt maintenance for your home or business, our team is prepared to help.